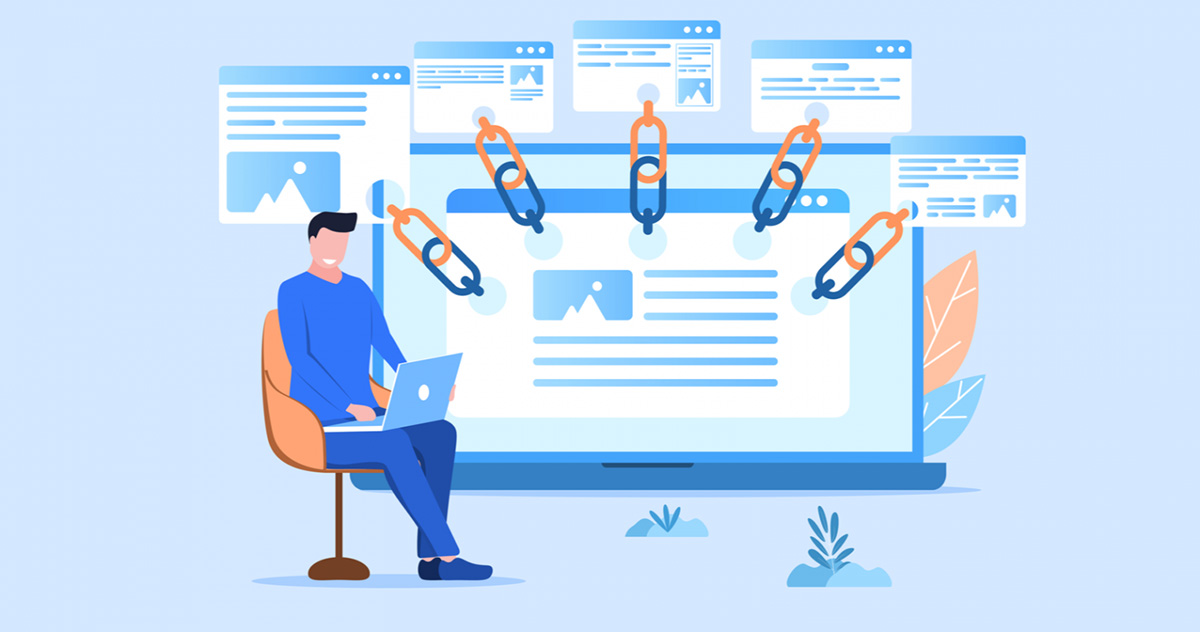 Is it important for you to increase the number of backlinks to your website? Your search engine rankings will improve significantly if you have a large number of backlinks.
It is one of the most important ranking criteria for Google. Furthermore, if you are able to obtain high-quality backlinks to your website, you will have a better chance of ranking higher in search results.
In this post, we will show you how to create backlinks on Blogger quickly and easily by employing a few straightforward tactics. By the end of this piece, you will have learned some fantastic strategies for white hat link building on Blogger.
Look for backlink opportunities with reputable referral sources
Starting with your website's top referral sources, you may determine where to begin. These are websites that are linking to your work and providing you with a backlink. By identifying the types of websites that link back to your site and the kind of content that they prefer, you may identify new chances and generate content that is comparable to attract backlinks to your site.
You can do this using a free backlink checker or through your Google Analytics dashboard.
Look at your outbound links and form partnerships
In addition, you can check your outbound links report to see if there are any potential backlink prospects. If you are linking to a high-authority website and delivering a lot of traffic to it, you can send out an outreach email and build a relationship with the website in question.  Inform them about your blog article and how you thought it to be valuable enough to cite it as a resource.
Bring up the fact that you are seeking a partnership opportunity and may be interested in working on a content collaboration, such as a case analysis, If they agree with the concept, you will receive free backlinks as well as traffic and a working partnership with an industry-leading website.
Keep an eye on your competitors
Is it possible to find out where your competitors' backlinks come from? In what areas do they focus their organic efforts and what types of content do they produce? Knowing what others are doing in the industry is essential if you want to keep on top of what is going on in your field of expertise.
You may legally spy on your competitors to find backlink sources, analyze their organic keywords, top-performing content, social media activities, and other aspects of their online presence using a tool such as SEMRush.
Once you have obtained a backlink for your website from these sources, you can use it to promote your website further. For example, if your competition has a link from a guest post, you can create content on the guest blogging website as well as on your own website.
Find broken links
While you are looking at your competition, you should also take note of any broken links they may have. The broken link development strategy is yet another quick and simple method of obtaining backlinks to your website.
Use a tool such as SEMRush or Ahrefs to identify broken links pointing to your competitors.  You should contact the webmasters of the websites on which you have identified as having these once you have compiled a list of the broken links.
When you are putting together your pitch, be modest and make an introduction. Because you wish to assist them, you should include the specific location of the broken link.
List many possible replacements for the broken link, including your own website. It is likely that the administrator will use your website as a replacement, and you will receive a backlink in exchange for your efforts.