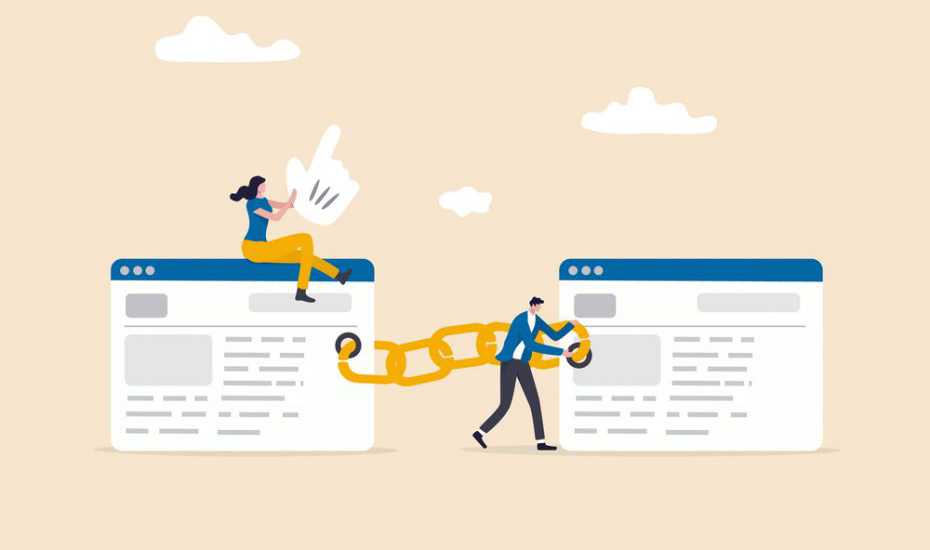 When done properly, SEO link building has many benefits. It builds a connection that results in higher rankings in search engines and makes the internet more navigable for users. However, because of Google's continuous progress and evolution, link building as an SEO tactic is getting more reliant on quality over quantity.
This means that link builders must be genuine and well-calculated; especially when they want to get a link that amazes the major search engine's algorithms while also helping the internet users. Link builders also need to have some specific skills to achieve that. Industry blogs are filled with amazing success stories and case studies, but remember that every link-building pro started somewhere.
Signs that you will be good at Link Building
Having enough experience will allow you to offer great fresh ideas and proven strategies; however, it is sometimes vital to start from starch. The following are some signs that you will be excellent at link building.
Creative mind
Excellent interpersonal communication and writing skills
Perfect organizational skills
Curiosity about everything
Hard work ethic
Readiness to try new things and listen to responses
How to Become a Link Builder
Get a course on link building basics
Can you send an email or search the web? If yes, you can build links. To become an excellent link builder, you will need to learn how search engine spiders and internet users traffic around the web. It is also essential to note that Google's algorithms are based on the significance of link building.
Google algorithms are constantly evolving, and backlinks remain an essential factor in how search engines determine the sites that rank high for specific keywords. Link building is one of the numerous SEO strategies because links signal that your website is an excellent and quality resource.
Site discovery
As a new link builder, it is advisable to do a search in the same way you would do when searching for the products and services you will be marketing. If you are working on a website that sells animal foods, pretend that you are shopping for the product and want to get a good idea of the one to buy. If you identify a site that qualifies, that is the one you want for your project.
One of the best skills you can gain is knowing if you have a chance with a particular site. And when you fail to get links, it is usually because you are not reaching out to the types of sites that will give you links.
Using advanced search operators
Most people have a mixed feeling relationship with search operators. However, they are priceless, and as a link builder, you must know how to use them, at least some of them.  Advanced search operators can help you confine results and give you fewer results with less fluff.
Know about social media prospecting
Facebook and Twitter searches can sometimes give interesting content and help you reach out to webmasters. Learn how to use social media to find some of the best resources that are too new to rank highly in search engines.
Competitive analysis
This is much more than just trying to get links that your business rivals have. Instead, it is seeing what your industry's typical kind of profile looks like and using that information to build better links.
Final Thought
Link building can be complex; however, there are many ways of becoming a link builder, build high-quality and acceptable links that don't necessarily need an entire media relations approach. Besides, SEO link building is where you can be inventive, so embrace your originality.