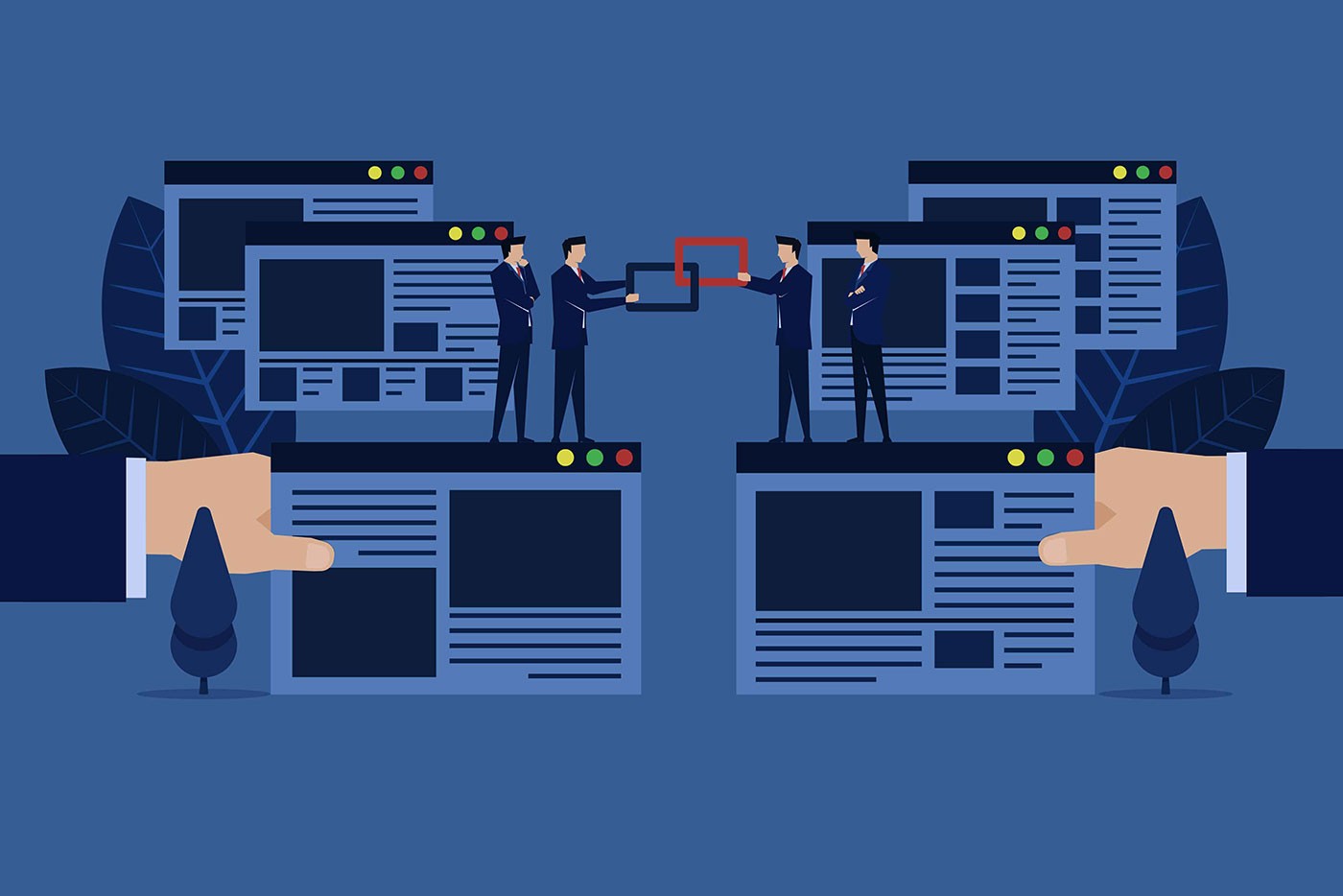 Backlinks are unquestionably one of the most essential SEO variables in a website's ranking. They are also rather high on the list of SEO measures over which you have little control, but you can do something to help encourage the number of free backlinks to your site.
A backlink is an external link that draws users' attention away from one website and to another. Including backlinks in your content is certainly a good idea, but the most important thing to look for is backlinks that work as incoming redirections. To put it another way, you want other websites and pages to link to yours when they mention yours.
When it comes to marketing, you must pick whether to invest your time or your money. Putting in the effort is the most effective technique to gain free backlinks. Here, we look at several methods for obtaining free backlinks to your website.
Internal linking
Search engines, such as Google, employ 'spiders', or crawlers that go over your site and use the information to update their SERPs (search engine results pages) and indexes. They look at how your content relates to information on other websites, which means that every backlink has an impact on the way search engines interact with your website.
​​Having internal links on your website helps you create a better user experience since it allows visitors to more quickly traverse your site and find relevant content that complements or matches the page they are currently seeing.
While this is important in SEO, it is also important because it allows you to retain visitors: rather than having them type in another search query in order to discover further, relevant content, you are offering a mechanism for them to access it on your site.
Commenting on forums and blogs
When looking for knowledge, everyone turns to blogs as they often provide real-life experiences and knowledge. However, occasionally readers want or require something more than what the post itself has to provide. It is at this point that you enter the picture.
Begin by identifying blogs that cover your industry, either directly or indirectly through posts, and then begin following those blogs.
The comment box on many blogs and vlogs is frequently used to invite readers to ask questions or to share their own experiences, thoughts, and ideas with the author.
Questions are frequently answered by the original poster directly, and most bloggers will make every effort to respond to every comment, but some of the finest responses are frequently provided by other readers – and this can be you. Make use of these opportunities to deliver a succinct response that concludes with a link to your post.
Guest posting
Every guest post is totally credited to the writer and not to the hosting site. The host site will benefit, of course, from the increased traffic, but the guest writer will benefit from it as well because most guest posts include a link back to their own website.
Guest posting is one of those instances in which the goal is not solely to generate backlinks to boost your search engine index ranking for SERPs, which should not be your primary aim at all.
This is a fantastic method to get your name out there, make your work available to new readers, and gain improved online visibility in a short period of time.
Guest writing, particularly for respected sites in your sector, helps to establish your online reputation in a significant and lasting way.