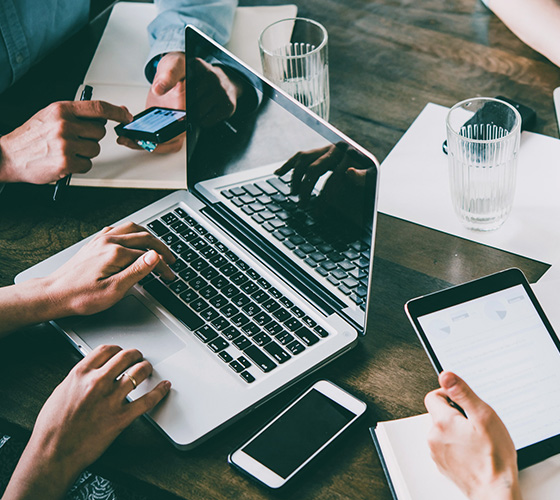 Discover Better SEO Today With Link Buildo
Link Buildo is an all-in-one link building, content writing and SEO service that is founded on principles of excellent customer service and building strong connections with our clients. But with so many different marketing services out there, what makes Link Buildo unique?
Doing SEO the right way
When we founded Link Buildo, we wanted to offer better SEO while keeping it simple and true to our founding principles. We wanted to do things the right way without taking shortcuts and without doing anything that could compromise the reputation of our clients.
This is why we focus on highly organic SEO and link building by working with a curated selection of websites and clients that understand the value of a great reputation. When we build content for different websites, we make it our priority to understand our clients, get involved with their services and products, and truly understand their brands.
This is an ambitious approach that requires deeper connections with our clients and the websites that we serve content to–but that's what makes us unique.
Contact Link Buildo Today
We are happy to offer high-quality link building and content writing services at affordable price. By focusing on client relationships and building strong connections with the webmasters that we work with, we can provide a high quality of service that helps us create impactful content that will give your business the boost it needs. Get in touch with us today and we'd be happy to work with you.
Our Clients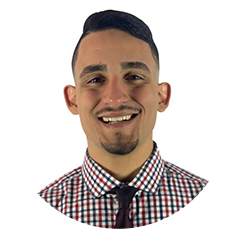 Link Buildo is doing an amazing job we are getting leads, thanks Abdullah for your hard work, I won't forget about you!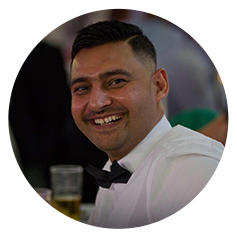 Great service from Link Buildo. Always a pleasure to deal with, but most importantly, they deliver excellent results.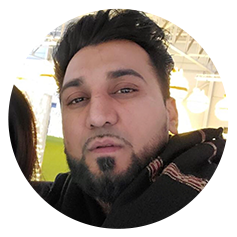 Extremely knowledgeable in their field! Really impressed by the quality of their SEO Services. Highly recommended agency.

TRUSTED BY