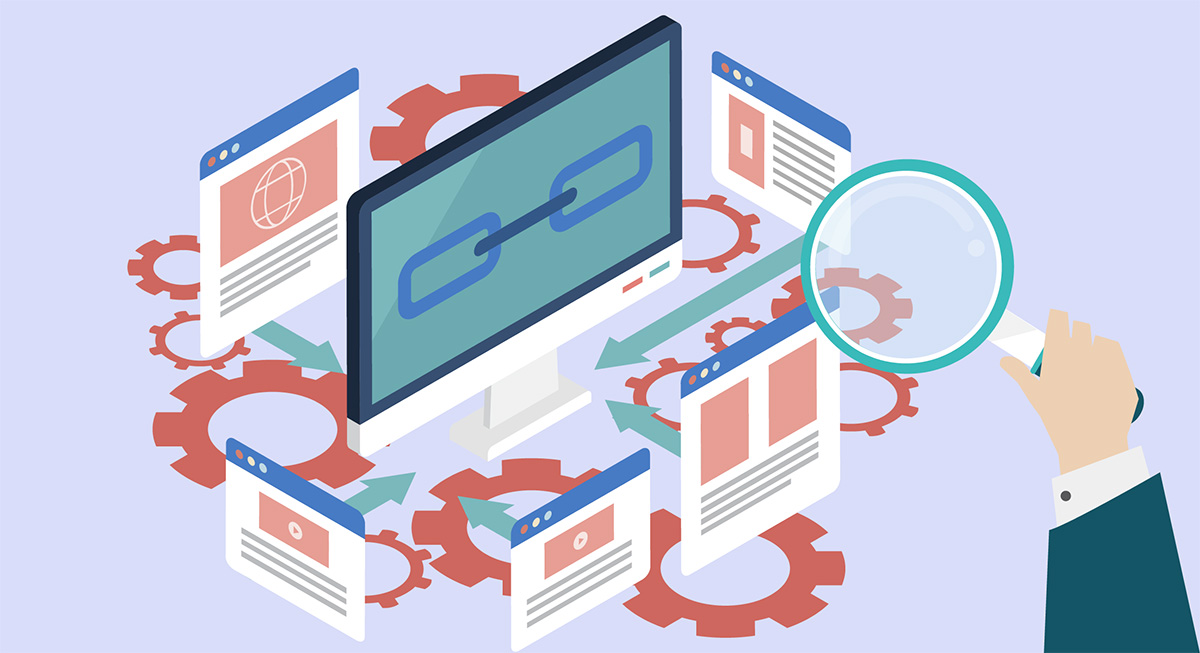 A backlink is a link on another website that points to your website. Backlinks are also known as external links and inbound links.  When visitors to the website click on one of your backlinks, they will be taken directly to your website. This is called referral traffic.
More crucially, backlinks are a vital component of SEO (search engine optimization), which helps your content appear at the top of search engine results pages.
When a website links to your website, this informs search engines that you have developed quality, relevant information that others are willing to share with their audiences.
Search engines evaluate both the quantity and quality of your backlinks when determining where your website's content should appear in the search engine results pages (SERPs). This means that the higher you appear on these search results pages, the more organic traffic you will receive.
As a result, in order to get high rankings in search engine results pages and attract organic visitors to your website, you must keep an eye on both the quantity and quality of your backlinks.
The most effective method for doing so is to employ a backlink checker. These will display the backlink profile of any website that you choose. There are hundreds, if not thousands, of resources available to you on the internet. Some demand a fee to be able to utilize them, while others are completely free.
Some are more thorough and up to date than others, and some are better than others. In order to use the great majority of backlink checkers, whether free or paid, you only need to input the URL of the domain that you want to check for and hit the "Go" button.
It will inform you of all of the links pointing back to your site, as well as where they are located and how valuable they are. Here, we will look at some free methods for checking your website's backlinks.
Ahrefs
After Google, Ahrefs is the second most active web crawler, which means they have the best backlink database in the market and are highly recommended by those in the SEO industry. Every 15 minutes, they refresh their backlink index with new data to keep it current.
The trial is completely free, which means you will receive a good sense of your backlink profile during the process.
The Hoff Free Backlink Checker
The Free Backlink Checker is powered by SEMRush and will provide you with access to the backlink profile of any website on the internet for free. Check out who is linking to you and what content is doing the best for you. Find out which of your competitors' backlinks are the most valuable, and then analyze their backlink profile to identify patterns and potential link chances.
Rankwatch
RankWatch's Free Backlink Checker tool allows you to find out about any website's backlinks and do a complete backlink analysis of that website. Just type in a domain and you will get a list of actionable SEO metrics.