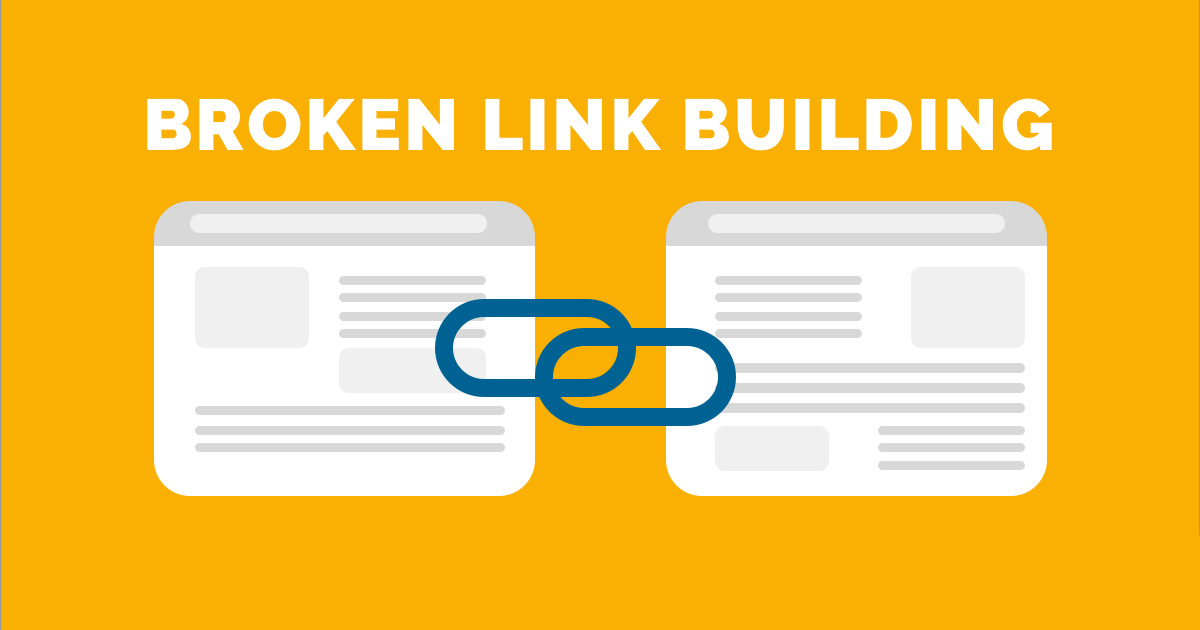 This question is on many forums, and every time, people ask what is broken link building and how they can build links into their websites. Well, there are many ways you can build links to your website.
However, there is one primary way that deserves recognition: broken link building. Instead of saying that content is dead, SEO link building works on improving methods to be as effective as possible.
What is broken link building?
Broken link building is one of the most scalable link-building strategies today. Broken link building is a great strategy that involves finding resources in your niche that are no longer live, renewing a version of the content, and asking web admins who link to that content to replace the broken link with a link to your newer version.
That way, you will be offering value to the webmaster, assisting them in cleaning up their website while at the same time building links to your website.
Broken link building might be a new strategy; however, with the extraordinary growth of the internet, new web technologies, and reforms in recent years, the number of broken links are growing. A broken link can happen for some reasons, including
Removed content link
Changed page URL of the linked content
Changed link content domain
Broken link building is a strategy that can benefit both the publisher and the marketer.
Why publishers don't like broken links
While you will not be punished by Search Engines openly for your broken links, they are still not suitable for many reasons.
Broken backlinks can also have an enduring adverse impact on your ability to rank high in search engines.
Higher bounce rates
What happens when a user lands on a 404 page? They won't stick around to go through the other pages on your site. Instead, they will immediately leave your site and go somewhere else if they don't get what they need.
To determine the usefulness of your resources, search engines analyze the users who leave your website page swiftly. This will negatively hurt your organic rankings.
Negative brand association
Broken backlinks can also negatively impact your brand recognition. Users might link your brand name with the disappointment of finding a broken backlink, which could later damage their idea of your business. Besides, users will start doubting the credibility of your site and the brand.
Bad user experience
Search engines are there to help customers find what they are looking for. So, when a link is broken, users will not find the resources they are looking for, and as you might have experienced, coming across a broken link results in a poor user experience.
Zero link equity
Broken backlinks never pass on any link equity in organic search, which will not help you get your content ranked high in search engines.
And as you well know, links are one of the most significant factors for search engines, so it will be such a shame to have broken links on your website.
You have worked so hard on building those links, so it is important to note that all your hard work will be for nothing once they are broken.
Conclusion
SEO link building is the best way to fix your broken links. Also, try to reach out to the sites hosting your content and let them know that the links are broken, and give them a newer version of the content to replace it with.