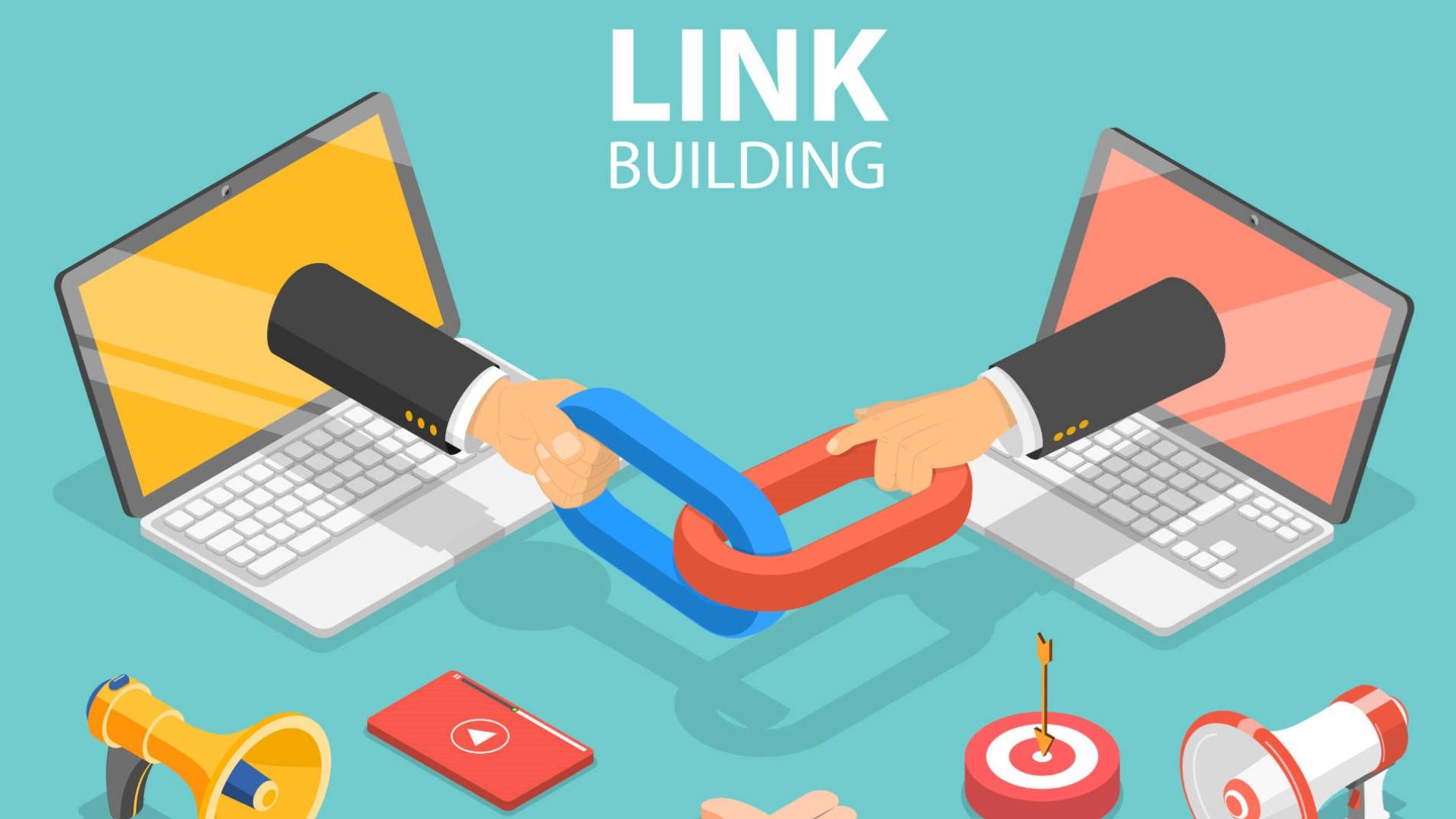 Link building has evolved over the years. Currently, SEO experts and marketers have changed everything about link building from once a spammy strategy to trick search engines to more high-quality content.
However, SEO link building is still one of the best strategies for making your website easily discoverable and increasing reach. It has also been used to drive traffic.
What is link building for SEO?
SEO experts and marketers use the term link building to refer to the process of acquiring links to your content. The aim is to ensure the links lead more visitors to the site and improve search engine ranking.
A successful SEO link building strategy must ensure the links are:
As natural as possible
Of high quality
Helpful
Additionally, links must be related to the content, with excellent anchor texts that make it easier for search engines to understand the context.
The best link building types
Having the best link building strategy is one of the best ways to develop your search engine ranking, increase traffic, and enhance customer experience on your site. Here are the three best SEO link building types you can use.
● Backlinks
Backlinks are also known as incoming hyperlinks. They originate from other sites, redirecting clients or visitors to your page or content, meaning they have to be high quality to earn more links.  Backlinks are ranked among the top ten vital Google ranking factors.
Guest posting is the best way to generate high-quality backlink profiles. Guest posting allows you to earn links by driving click backs to your website and generate more traffic from your niche.
● Outbound Links
Backlinks are considered the best SEO link building type for boosting traffic and increasing search engine ranking. However, outbound links (from your site to another website) are also ranked among the top 200 Google ranking factors. This link building type is also great for improving search engine ranking.
Outbound links should lead to legitimate sites that add value and quality to your visitors, thus boosting your website's authority. It is essential to configure your links so that when visitors click them, they open on a different window instead of closing your page. This aspect makes navigation more manageable, especially when visitors want to come back to your site.
● Internal Links
The last SEO link building type is internal linking. This strategy is used to create links that direct your visitors to other pages within your website. For instance, you can use it to link to other related content on your website. Internal links make visitors stay on your site longer by offering related pieces of valuable information on the site.
Internal links are also an excellent way to help search engines understand your website's structure, design, and architecture. This is made possible when search engines learn how your content is related. All these are essential in boosting your site's search ranking.
The bottom line
High-quality content will help you boost placement with your links. These SEO link building types offer you an opportunity to pitch your ideas and include links naturally within your text to increase traffic and boost search engine ranking. Use these strategies to develop content that drives your SEO value and builds your brand.